Heat dissipation principle of liquid cooling plate: a complete liquid cooling radiator system is generally composed of water cooling plate, circulating water pump pipe and heat exchange radiator, and each component has its unique function. For example, the liquid cold plate radiator made of all aluminum or copper aluminum composite materials has an internal water channel and a circulating fluid circulating in the pipeline under the action of a water pump; After absorbing the heat of the device, the fluid will flow out of the water-cooled block on the device, and then the new low-temperature circulating liquid will continue to absorb the heat from the device, so as to take away the heat of the battery and achieve the heat dissipation effect.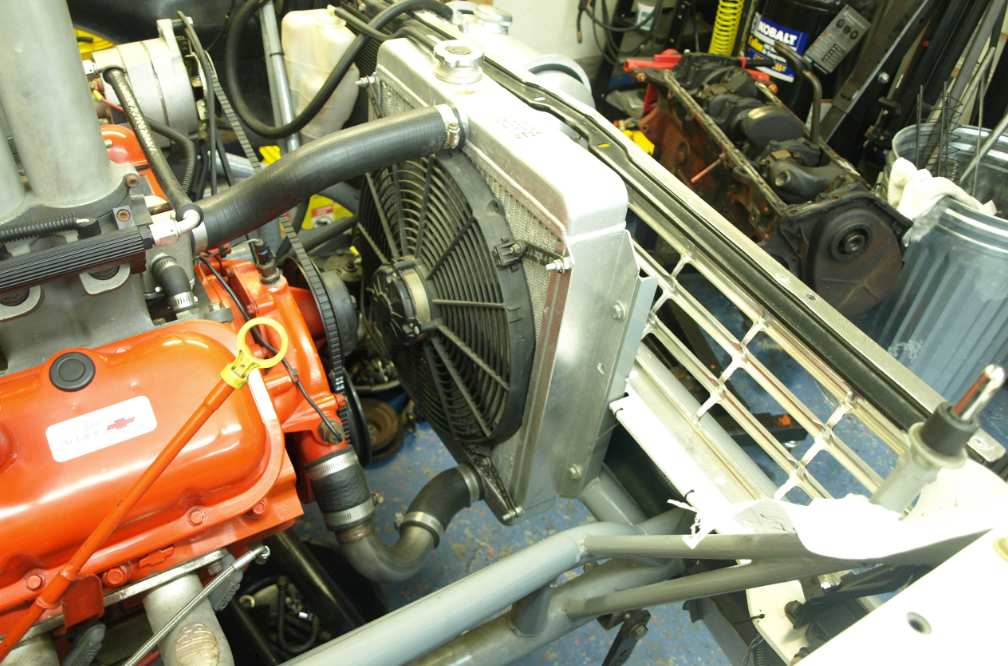 What are the characteristics of the new energy radiator system?
The performance of the power battery liquid cold plate mainly depends on:
A. The temperature inside the battery pack shall be kept within a reasonable range;
B. The temperature difference between different battery units shall be as small as possible;
C. The thermal contact resistance between the battery and the liquid cold plate shall be as small as possible;
D. The thermal resistance between coolant and cold plate is small;
E. Coolant flow uniformity in liquid cold plate;
F. Sealing reliability of liquid cold plate;
G. Light weight of liquid cold plate;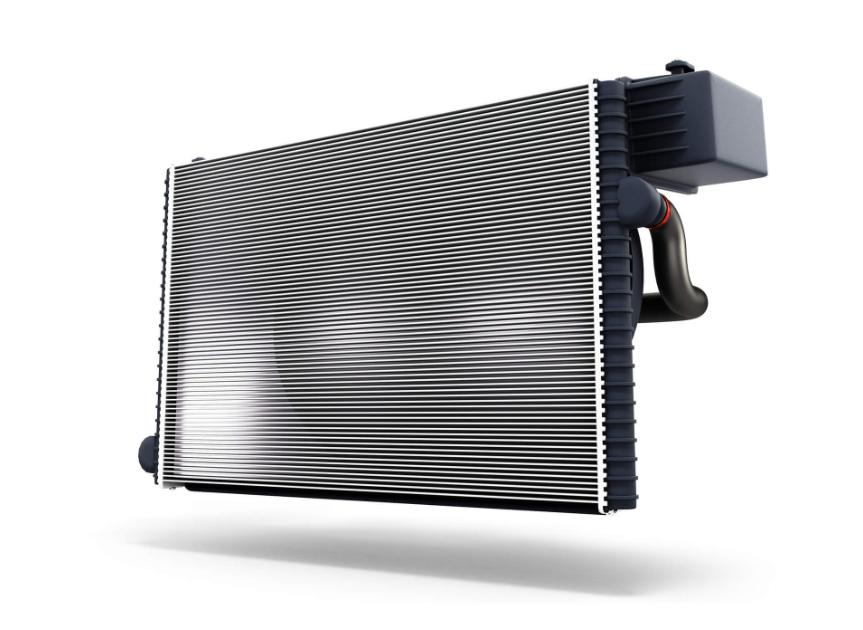 The uniformity of cooling flow of battery and liquid is the premise to ensure the uniformity of heat dissipation and reduce local overheating.