The automobile engine is one of the important parts of our automobile. We must be very careful when using it. We must also take good care of the maintenance. As the core radiator of the automobile engine, we need to clean the engine radiator in time. What are the benefits of cleaning the automobile radiator? Now let's follow me to understand.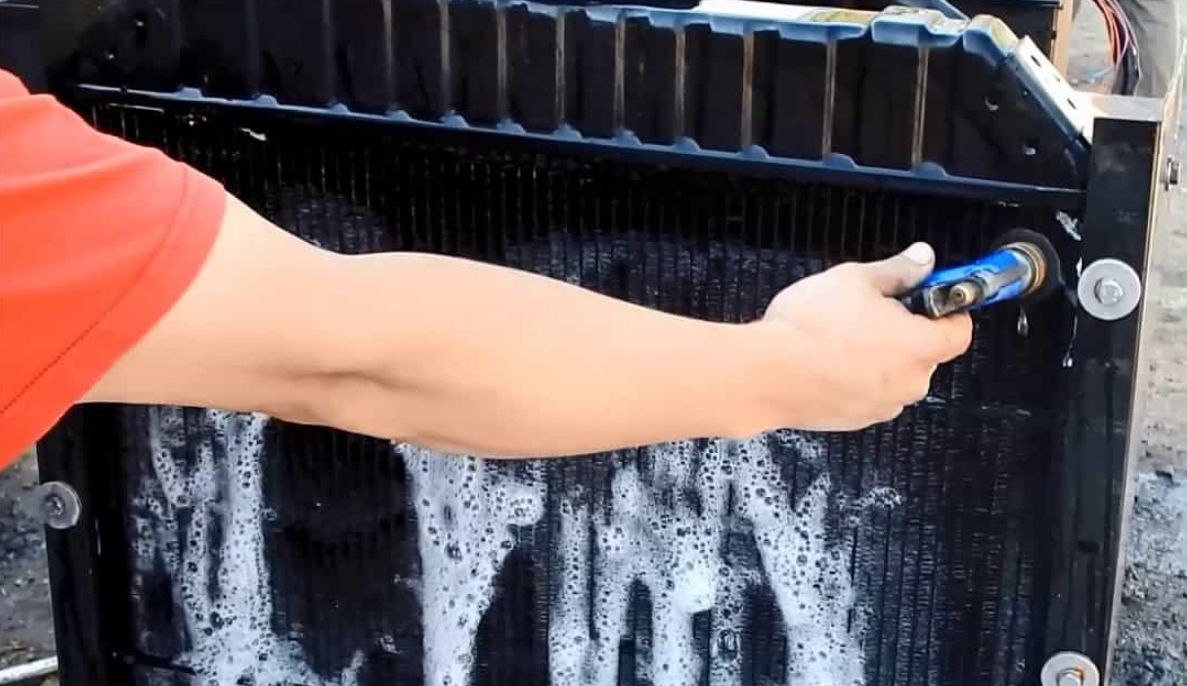 1. It is very important to clean the car radiator. To put it simply, the car radiator system is the key to ensure the normal operation of the engine. However, over a long period of time, both the engine and the radiator system will deposit or rust. Therefore, keeping the cooling system free of rust and sediment is a necessary condition for the normal operation of your car's cooling system and engine.
2. It can maintain high-quality production effect in mechanical production, and the accumulation of dirt will affect the heat exchange efficiency. If the equipment is cleaned regularly, the original production efficiency of the equipment can be maintained as much as possible.
3. Reduce the energy loss and affect the heat exchange efficiency, so more energy will be consumed when the same heat is dissipated mechanically. Then we will invest more in the cost, so that my income will be less, which is not what we want.
4. Extend mechanical life and reduce accidents. Regular cleaning of the radiator can reduce the damage to the machine caused by some corrosive dirt and prolong the service life of the machine. And this can also reduce the occurrence of failures caused by dirt on some machinery.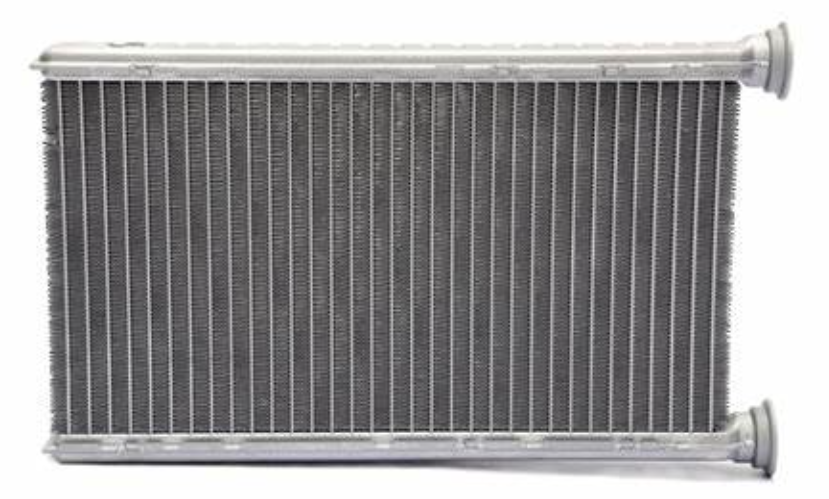 The above is the introduction of the benefits of car radiator cleaning. If you need to know more about car radiator cleaning and other small knowledge, please continue to pay attention to Hongdao Car Radiator Safety Common Sense column.