Recommend For Mercedes Benz 190 W201/ Kombi S124 / W124 type 2.0
2018-10-25
I bet you must have heard our product For Mercedes Benz 190 W201/ Kombi S124 / W124 type 2.0.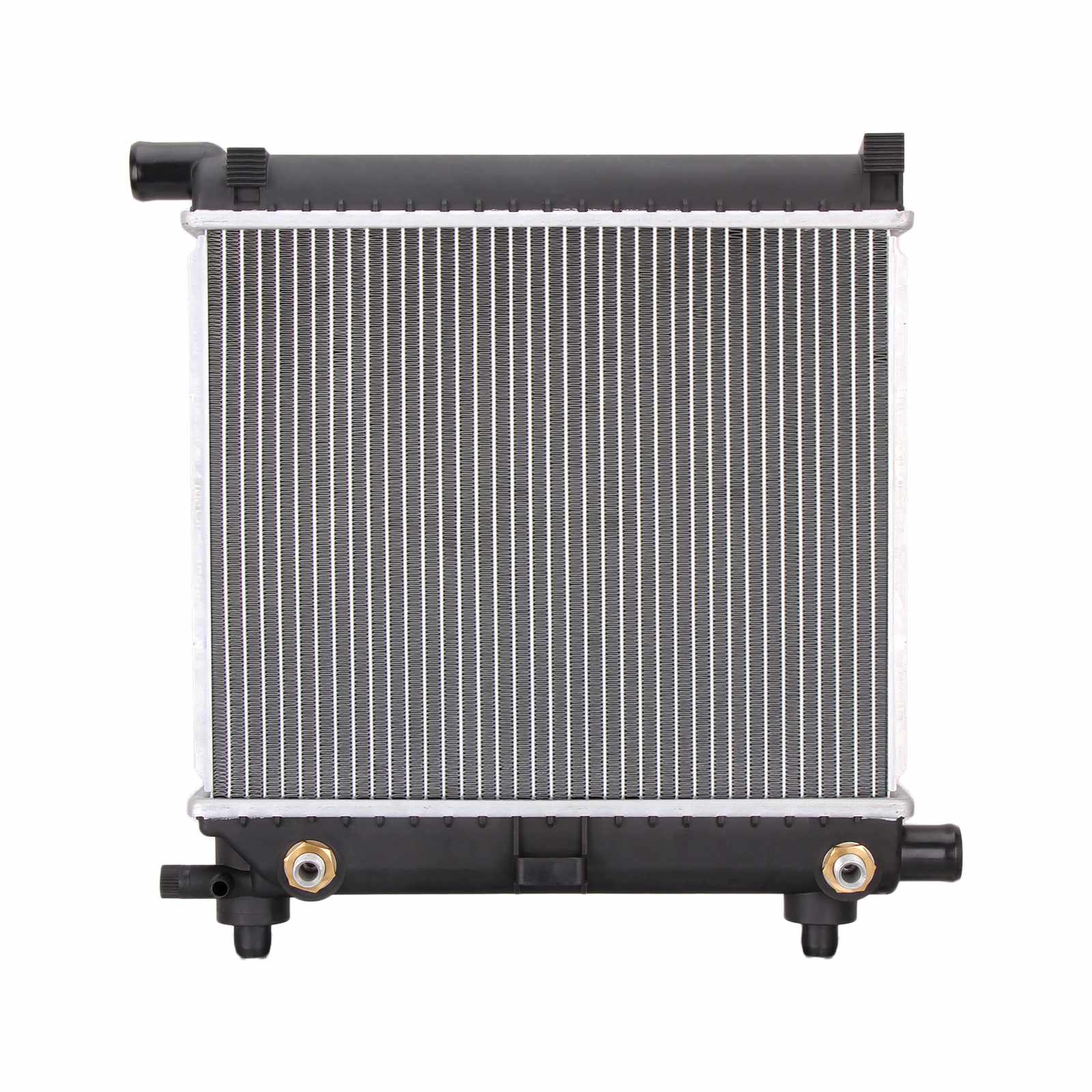 Such materials as Aluminum and Polyamide are adopted in its production. It has a humanized design. It is manufactured to satisfy the needs of different clients. The application of high-end AT TRANSMISSION TYPE perfects the function of For Mercedes Benz 190 W201/ Kombi S124 / W124 type 2.0. Supported by 1.1bar RADIATOR CAP , the product is of durable quality, which helps it gain much more favor. It is widely applied to Car Model: W201.2.0/1.8/W124E200/E230'85-93. We insure quality products by embracing ISO/TS 16949 certification. It enjoys 1-year warranty period. Product customization is welcomed warmly. Find what you need at https://www.hdautoparts.com/mercedes-benz-radiator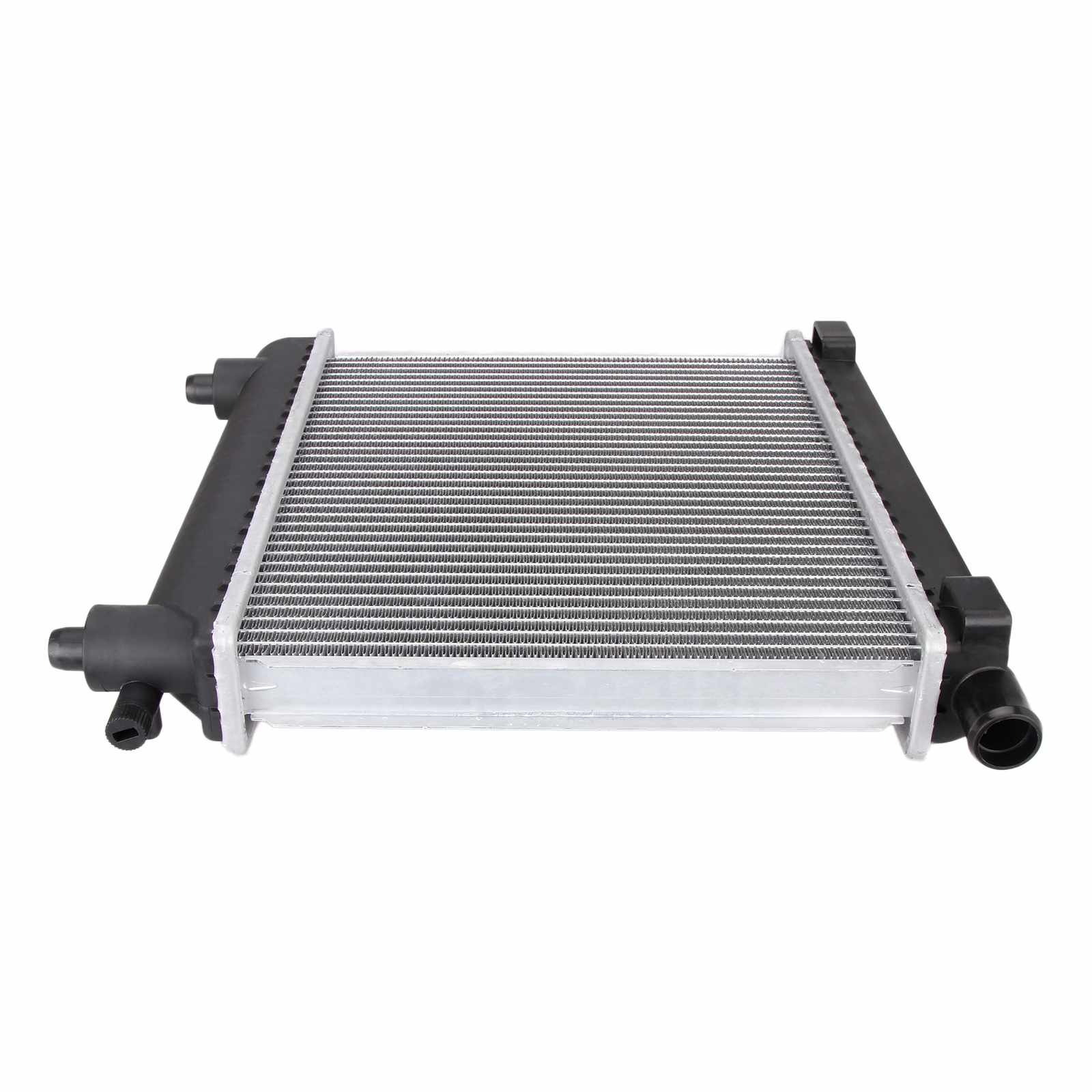 Hongdao boasts its great reputation in offering superior product and providing professional service in the car radiator industry. We are proud to provide consistent quality product and dependable service for more than 12 years. Our customers are located in countries from all over the world. We have designed and developed AUDO radiator, BMW radiator, DODGE radiator, FIAT radiator, FORD radiator, GM radiator, HOLDEN radiator, ISUZU radiator, NISSAN radiator, TOYOTA radiator. Lighter weight and longer service life are realized. It has the features of lower wind resistance and higher thermal conductivity. Products have more powerful compatibility.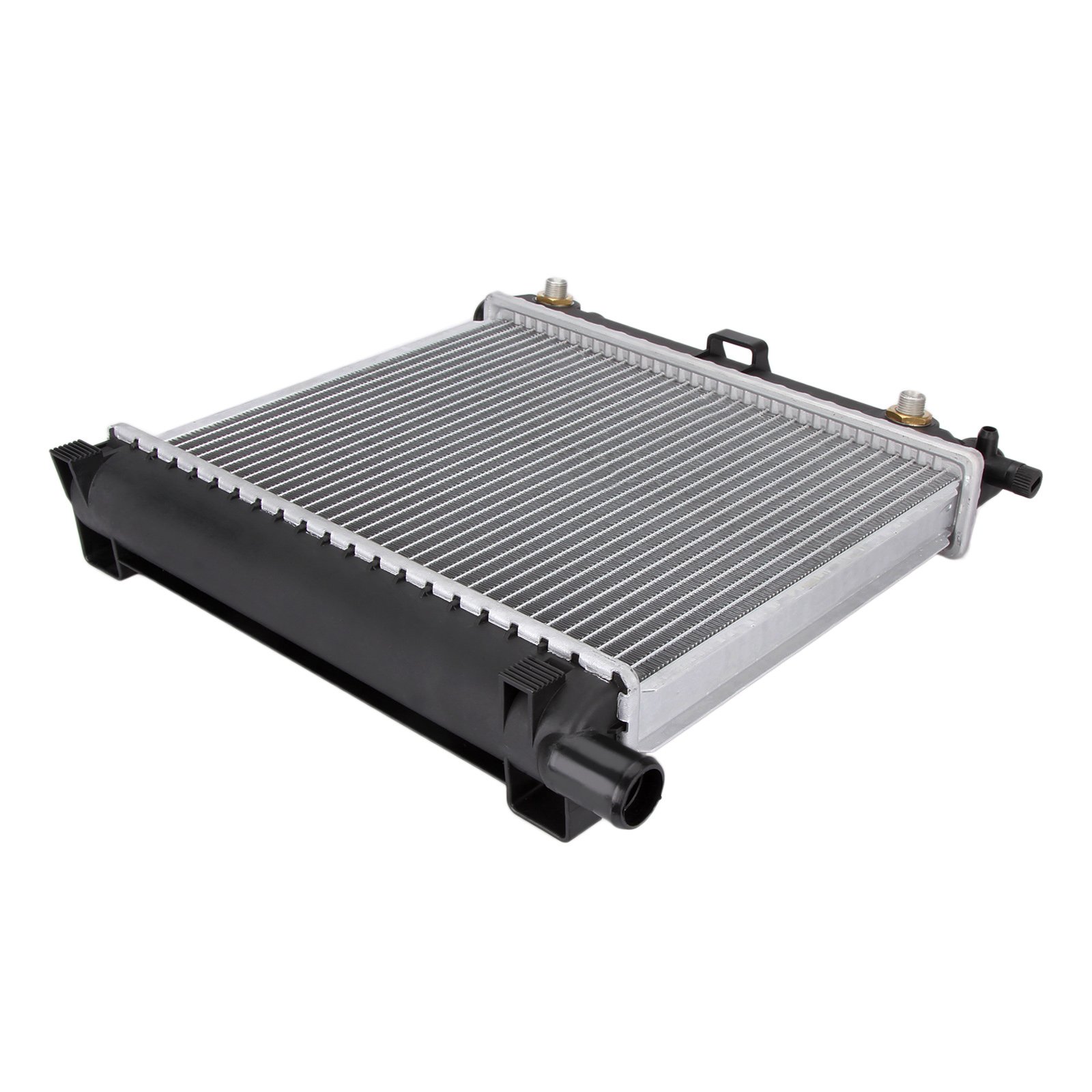 We will take 'Simple, Detailed, Efficient, United' as our ever-lasting promise. Click to find out: http://www.hdautoparts.com