The function of the car radiator is mainly to cool the engine and ensure the stable operation of the vehicle during driving, so the radiator is very important for the vehicle. However, I believe that many car owners are not familiar with the principle of radiators. Let's talk about the working principles of air-cooled and water-cooled radiators.

Principle of car radiator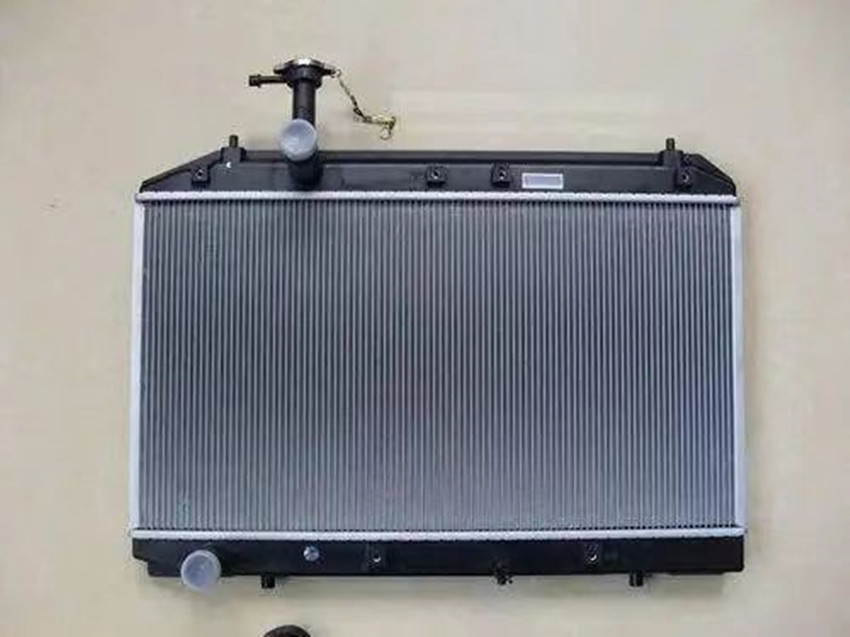 Automobile radiators are generally divided into two types: water-cooled and air-cooled. As the name implies, air cooling achieves the effect of heat dissipation through the flow of cold air. The air-cooled cooler generally has a dense fin structure in the outer casing. These fins can help heat conduction and keep the engine temperature at a low level. The water-cooled radiator takes away the heat through the flow of the coolant. The water pump pumps the coolant into the radiator, and then uses the running wind and the operation of the fan to cool the coolant to achieve the cooling effect.